Jacques Marie Mage (JMM) is a Los Angeles-based producer of limited-edition
designer goods that specialize in the micro-production of artisanal eyewear.
JMM combines world-class craftsmanship with advanced production
methods, embracing an array of rich materials, bold geometric shapes, and
an exuberance of attitude to create impeccably crafted spectacles that
elegantly infuse historical motifs with a modern sensibility.
JMM offers sophisticated statement pieces infused with a distinct perspective,
eyewear informed by a design language that combines a respect for
history, craft, and technical innovation, ultimately resulting in small-batch
goods that pay homage to the past while pushing the aesthetic into the
future.
John Dalia's design vision expresses a mix of simplicity, timelessness and constancy.
Unparalleled quality, exceptional materials and a love of simple beauty are the cornerstones of this family- owned fashion house of Parisian eyewear makers.
For each new model, John Dalia chooses from an array of high grade materials like acetate, titanium, silver nickel, or 22 carat gold.

Kuboraum – Dreamed in Berlin, Handmade in Italy
kuboraum eyewear is not an inanimate and inorganic object, but obtains the power of a mask. it changes the
perception of self. those who wear the kuboraum mask, come to life and accept the challenge to free their
identities. these masks represent cubic rooms, a new dimension where we can feel at ease, comfortable
with ourselves and the world around us. kuboraum is no logo.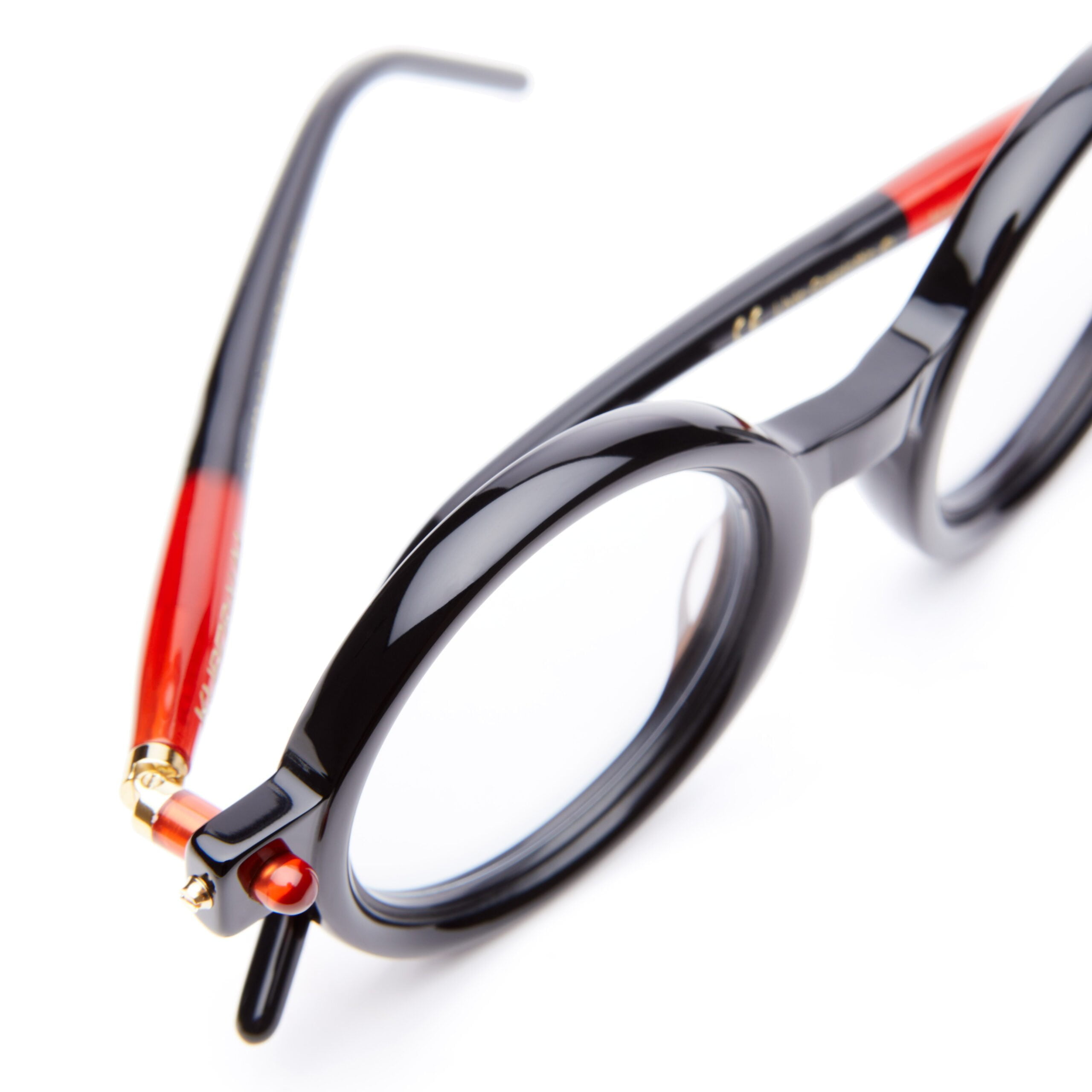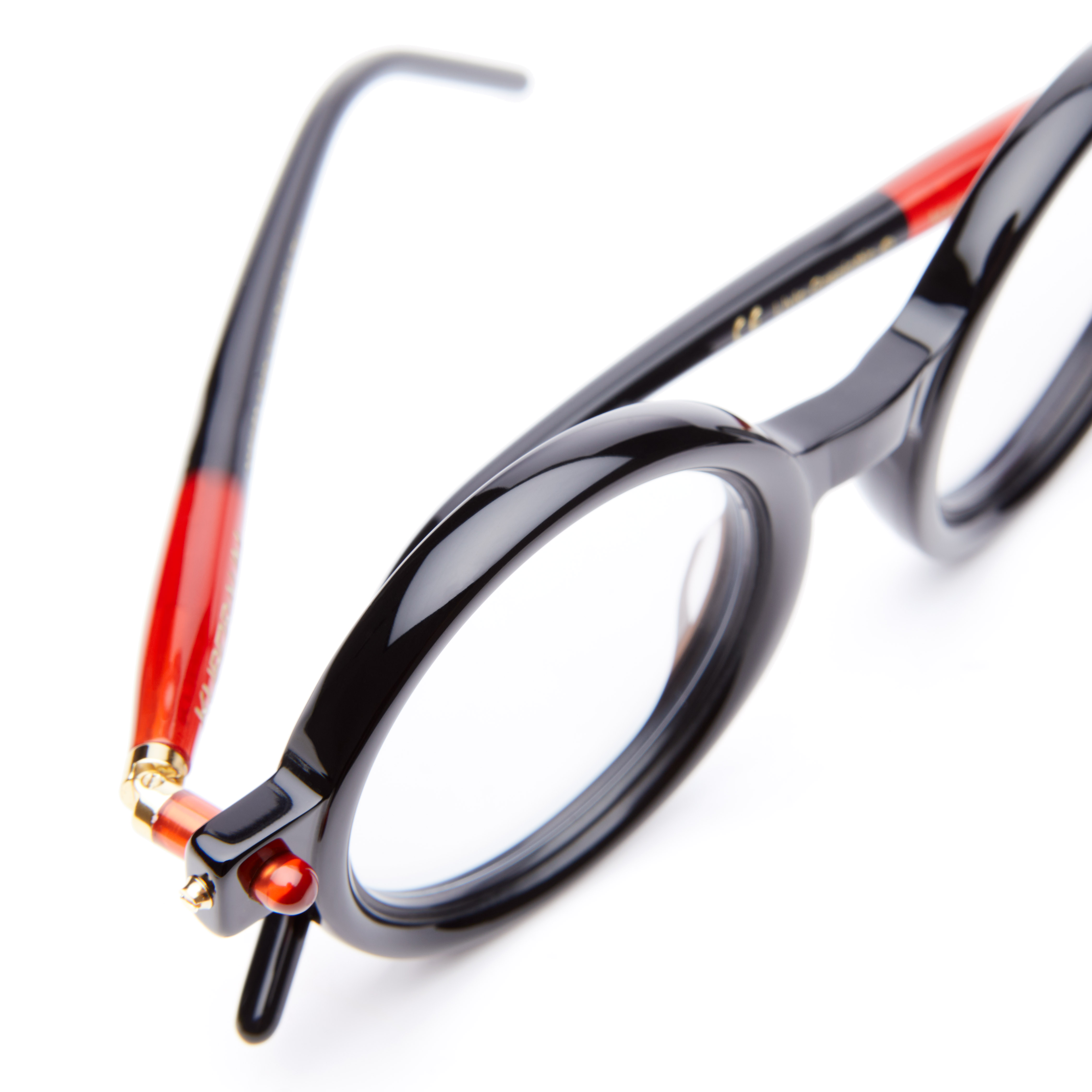 Timeless in design and uncompromising in quality, discover the world's
most exclusive eyewear.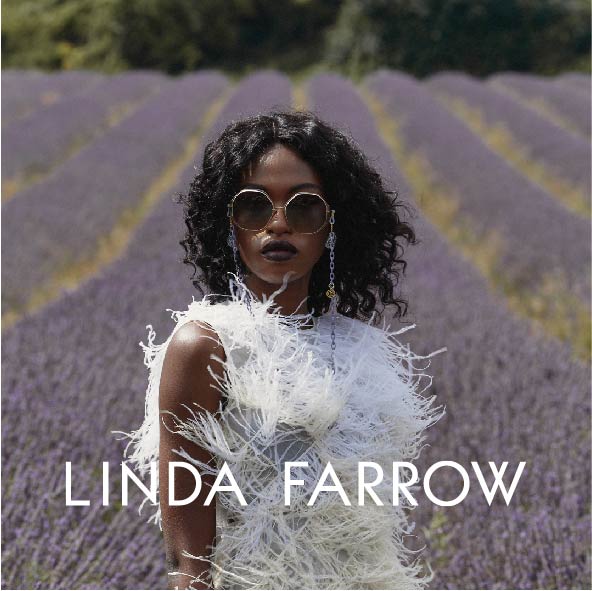 Founded by designer Mitsuhiro Matsuda in 1967, optical label Matsuda represents nearly half a century of artisanal Japanese eyewear history and heritage.
The distinctly Japanese approach of combining handcrafted techniques and innovative technology guides their philosophy of experimentation and is unmistakably Matsuda.
Each finished creation is an art object unto itself — as pleasing to the hand as it is to the eye.

PETER AND MAY's frames are the shades you'll never want to take off – the ones that make you feel good – the brand you can't help but recommend to your friends.
The idea was to create a signature look through thoughtful designs that are clean and creative.
PETER AND MAY is the embodiment of the Parisian spirit and nonchalant essence something that dresses you with elegant modernity and confidence in your everyday style.