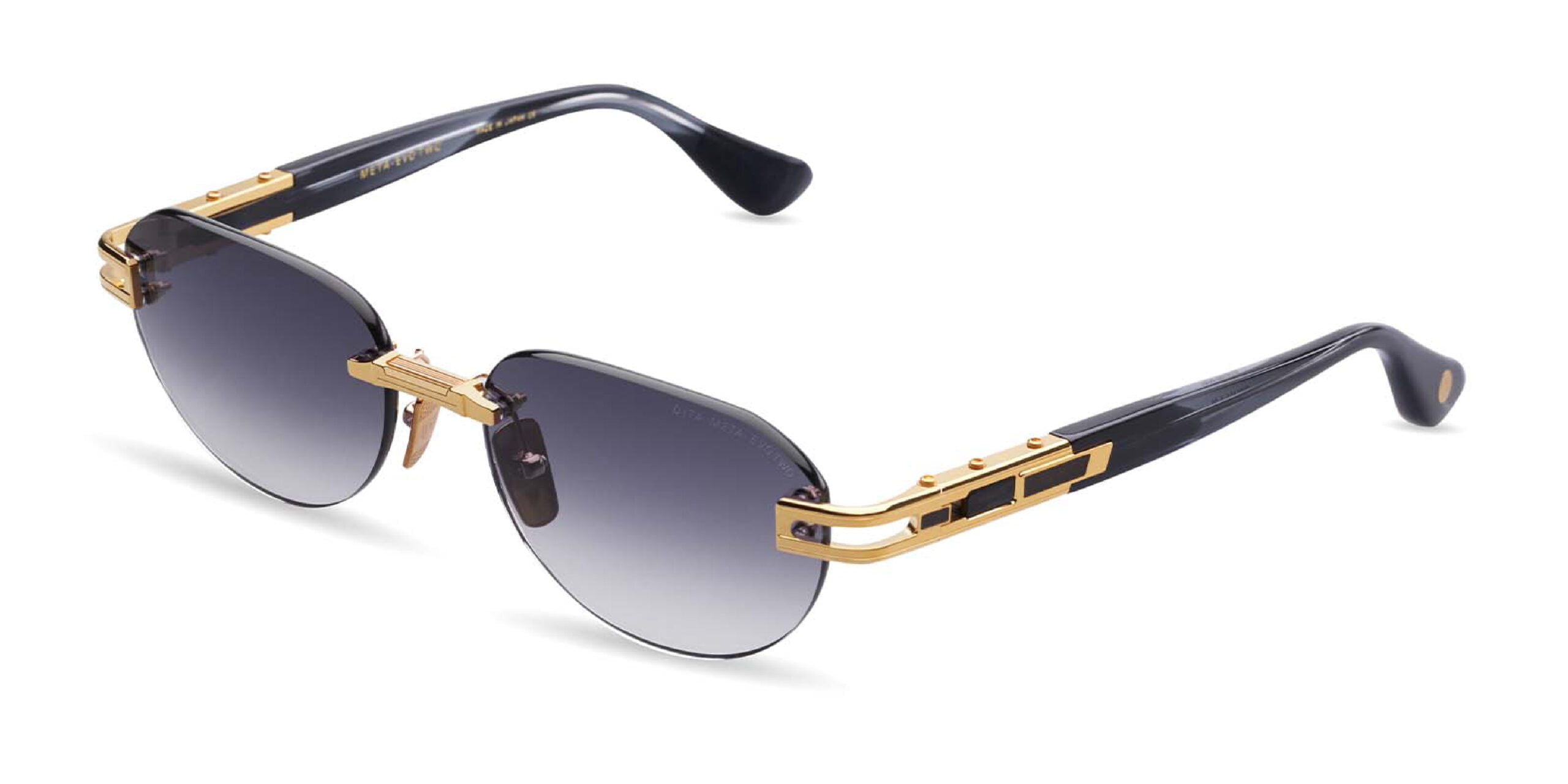 DITA
DITA META-EVO TWO - DTS152-A-01
META-EVO 2 was designed to continue to push the limit of possibility of transforming a classic style while paying unwavering attention to craftsmanship.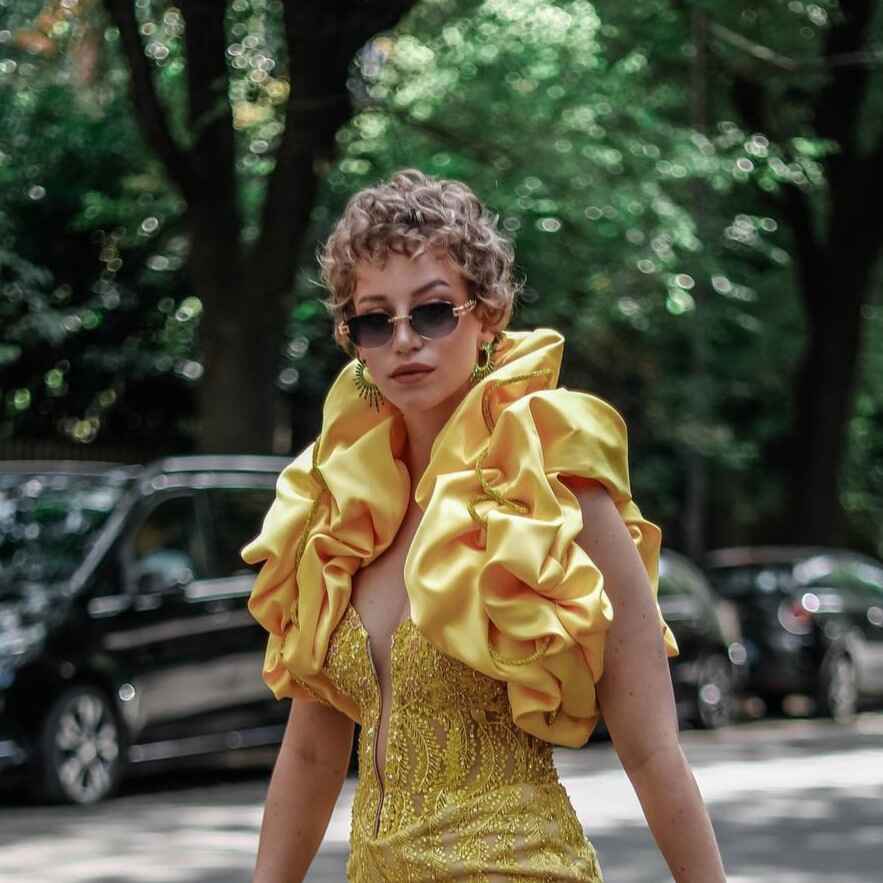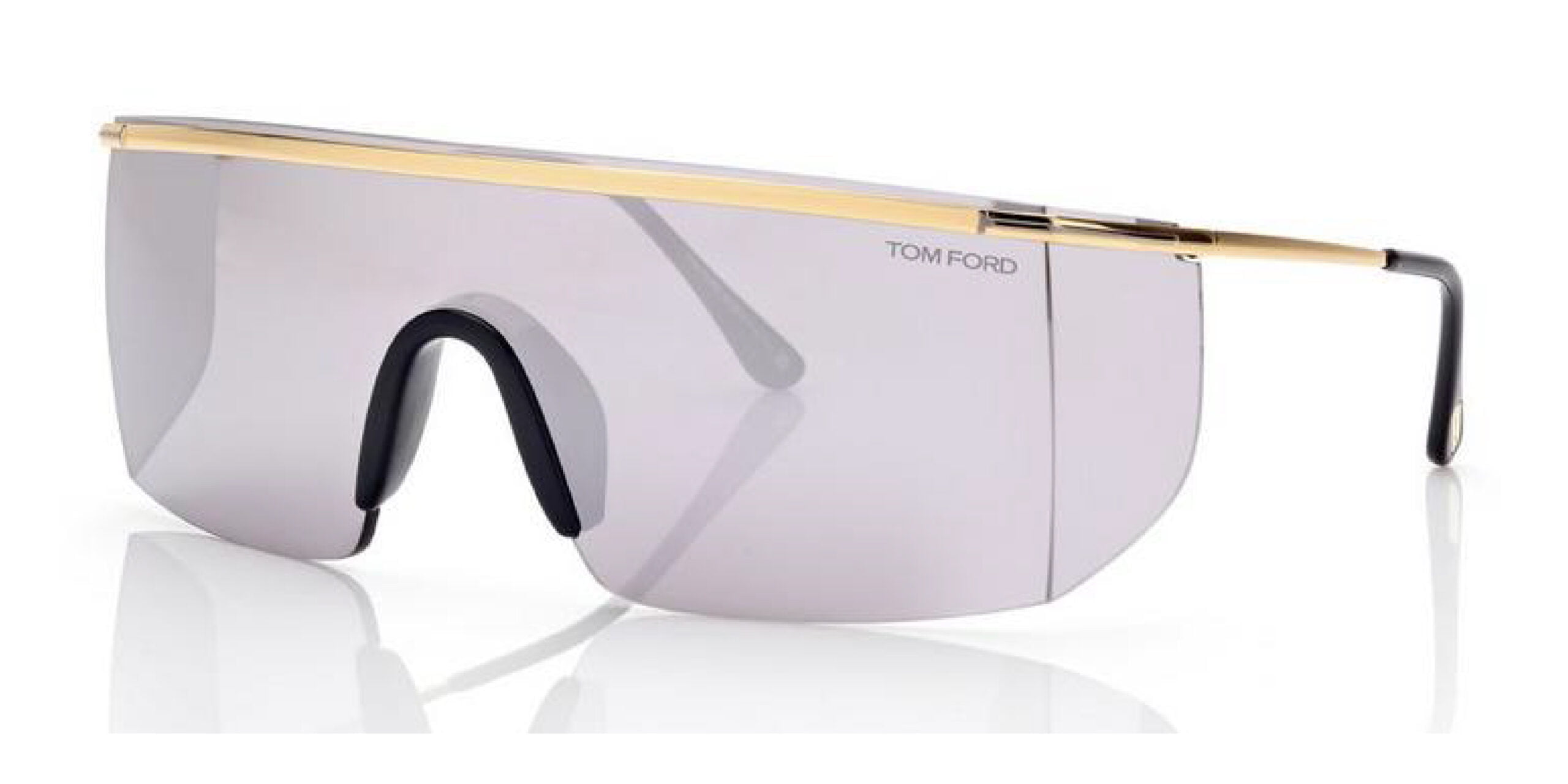 TOM FORD
PAVLOS - TF980
Metal Mask Style.
Characterized by lateral spoilers.
Metal T logo decoration.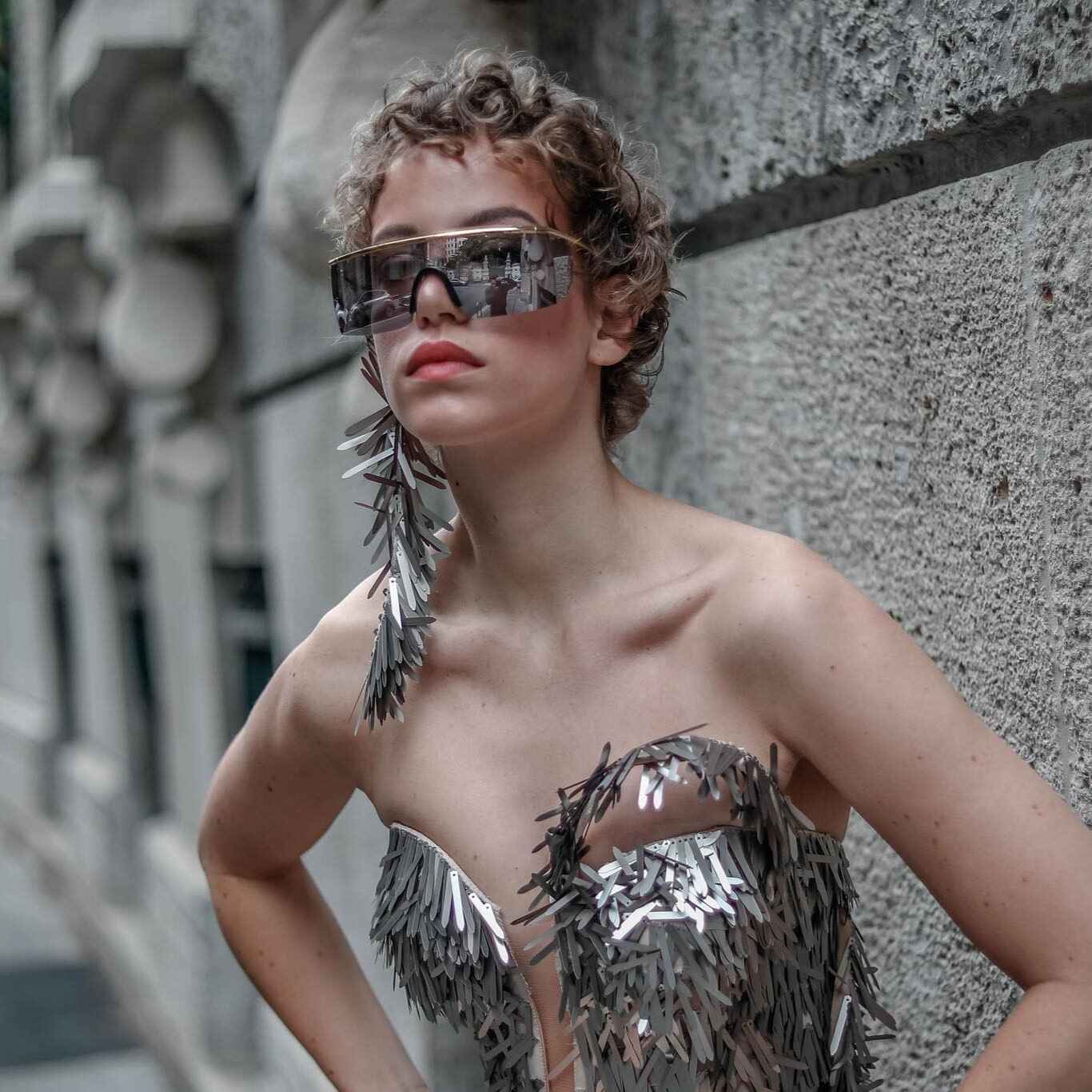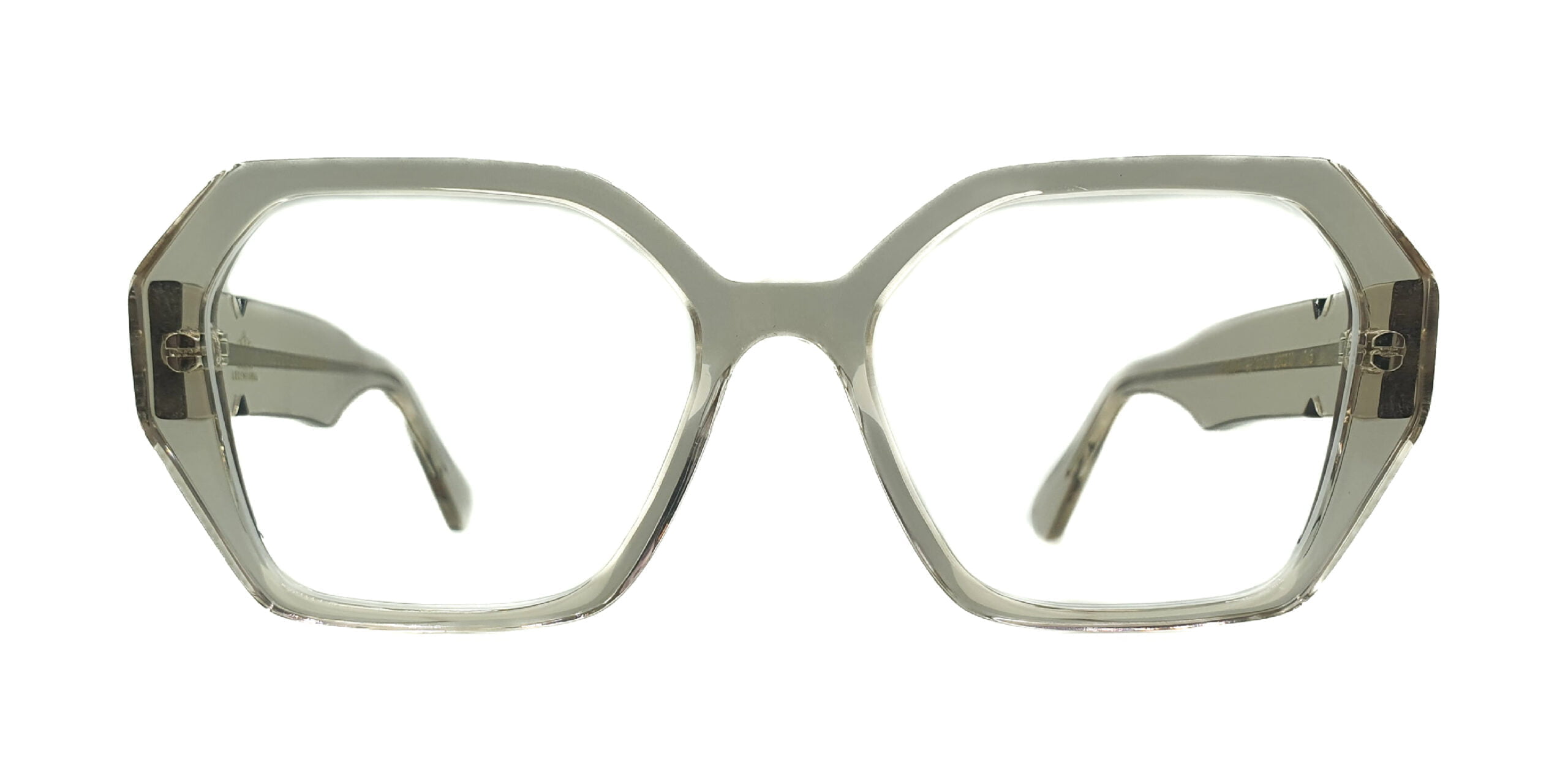 OPTIQUE MOITZHEIM
MONTURE SUR MESURE
Custom designed frame of desired shape and color.
Design yours now!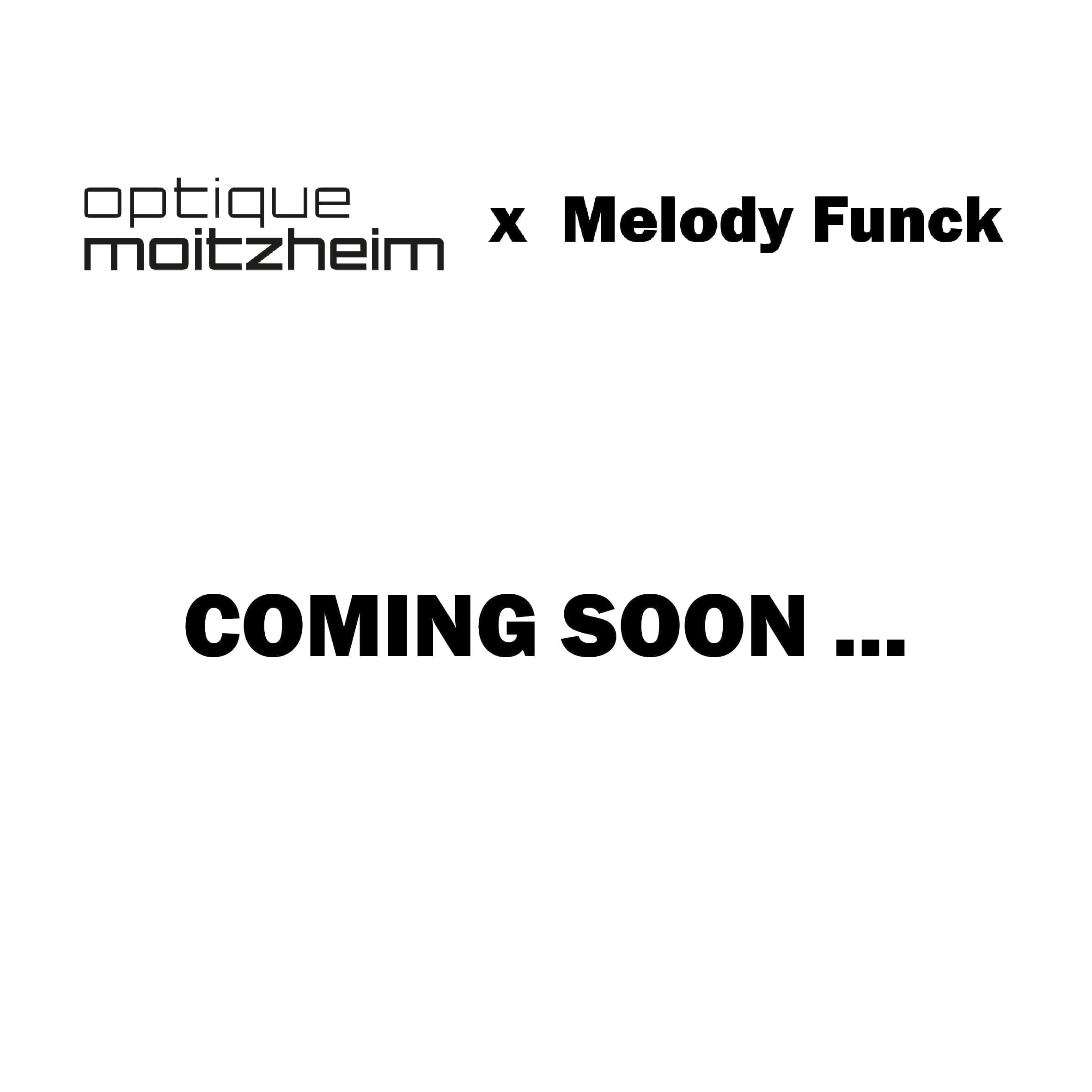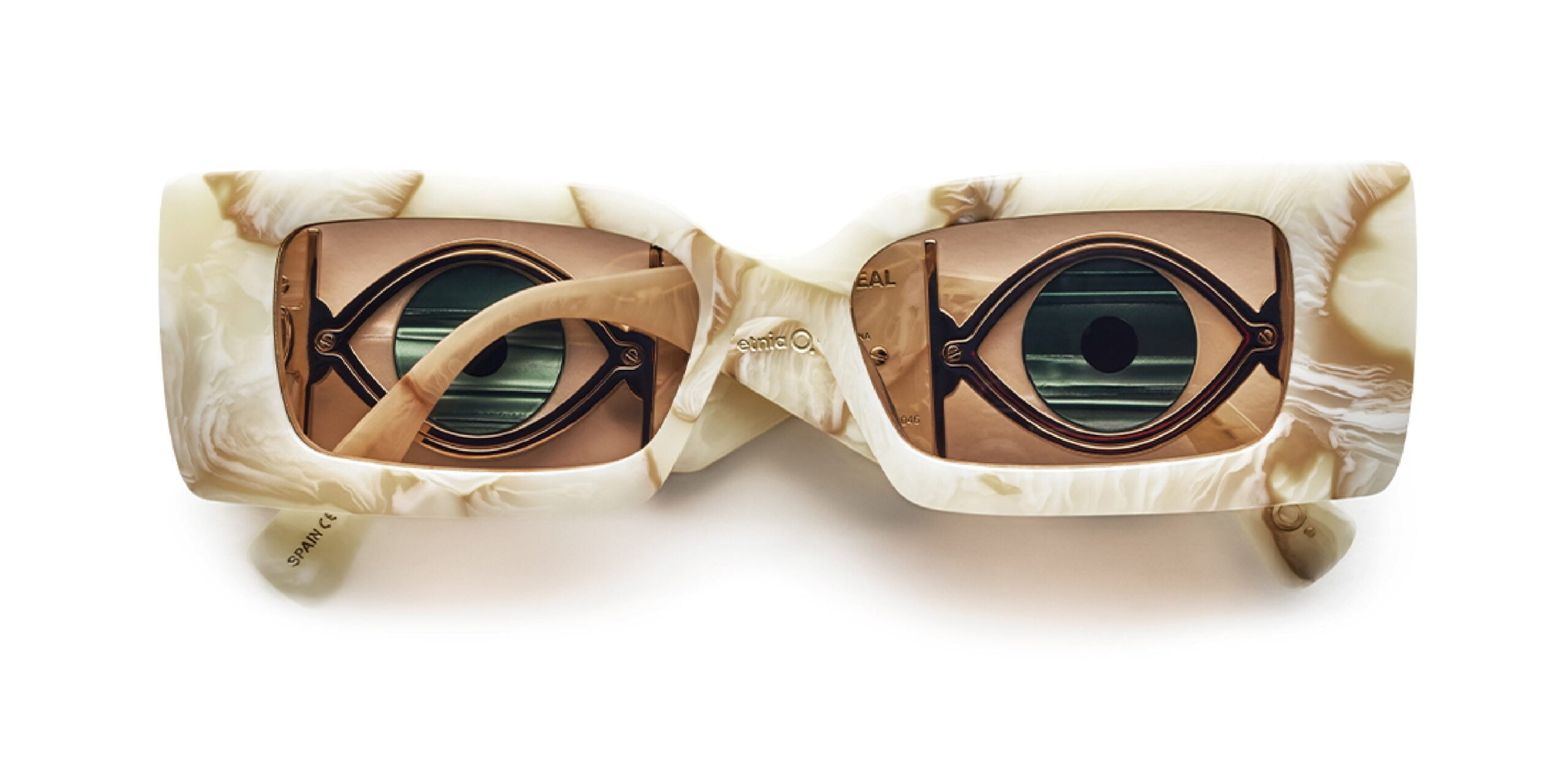 ETNIA BARCELONA
IGNASI MONREAL X ETNIA BARCELONA - WHGD
Etnia Barcelona is independent, rebellious, bold. A brand that does whatever it wants, whenever it wants.
Free.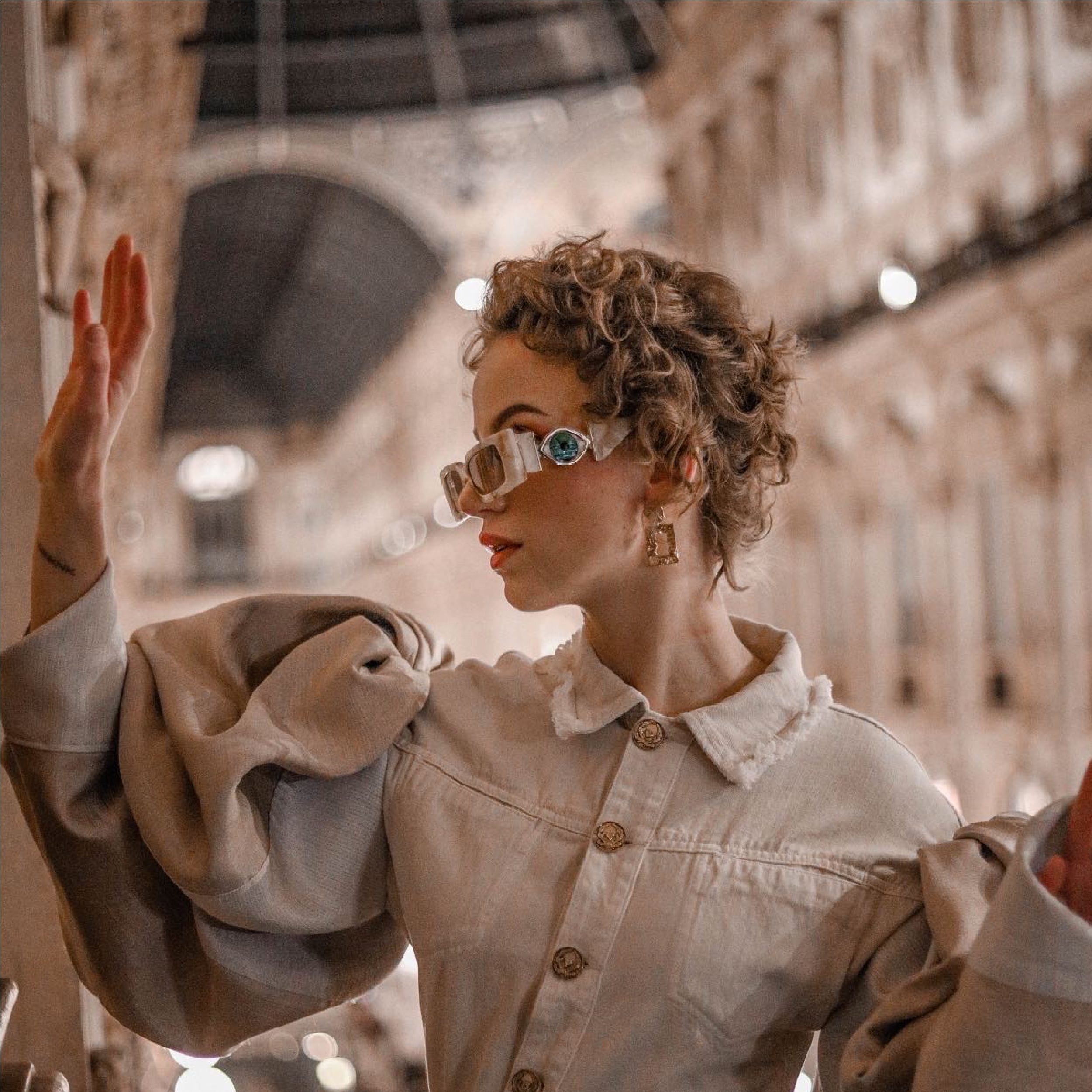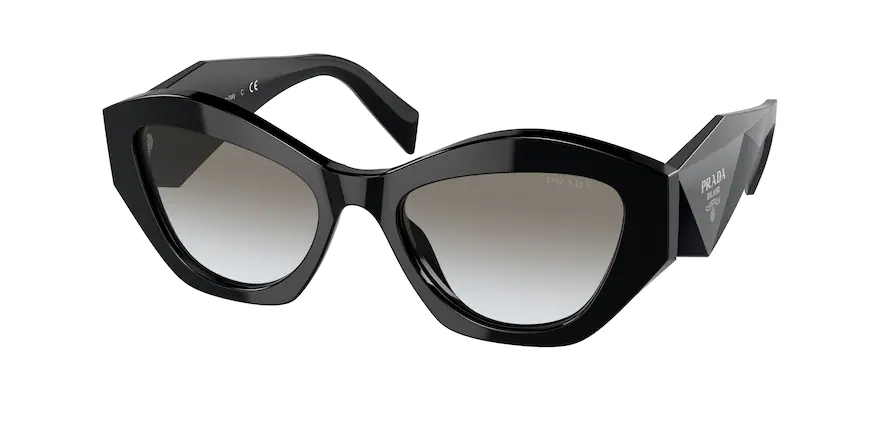 PRADA
PR07YS - 1AB0A7
Acetate sunglasses from the Prada Symbole collection. The bold frame is characterized by the geometric design with the feminine cat-eye shape.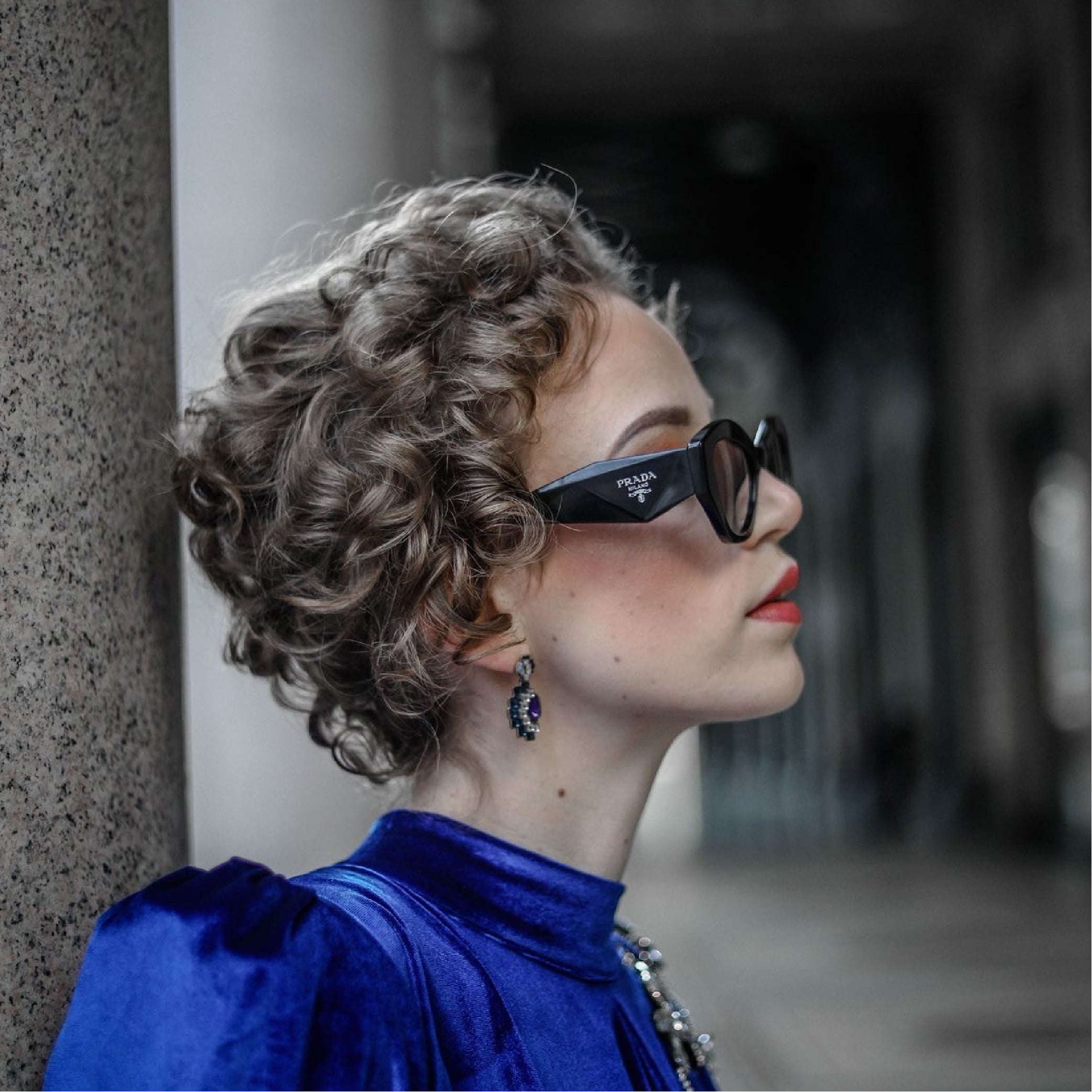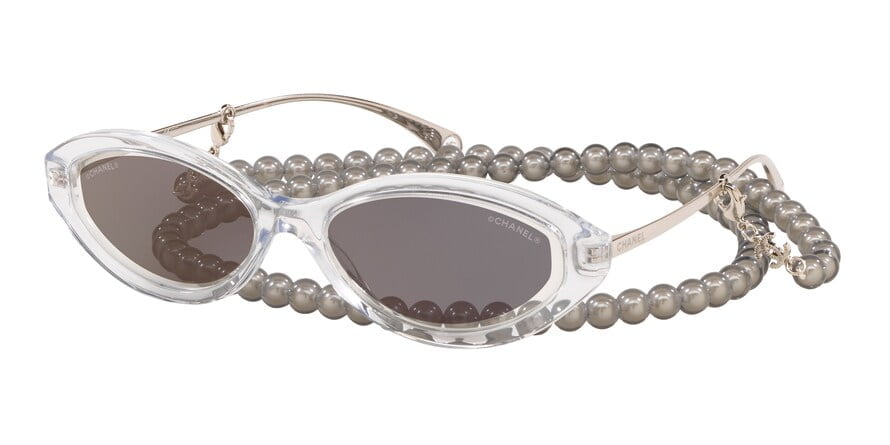 CHANEL
CH5424 - C660EG
Chanel oval chrystal sunglasses in acetate and grey lenses. They come with a removable white and clear pearl chain with metal CC logo.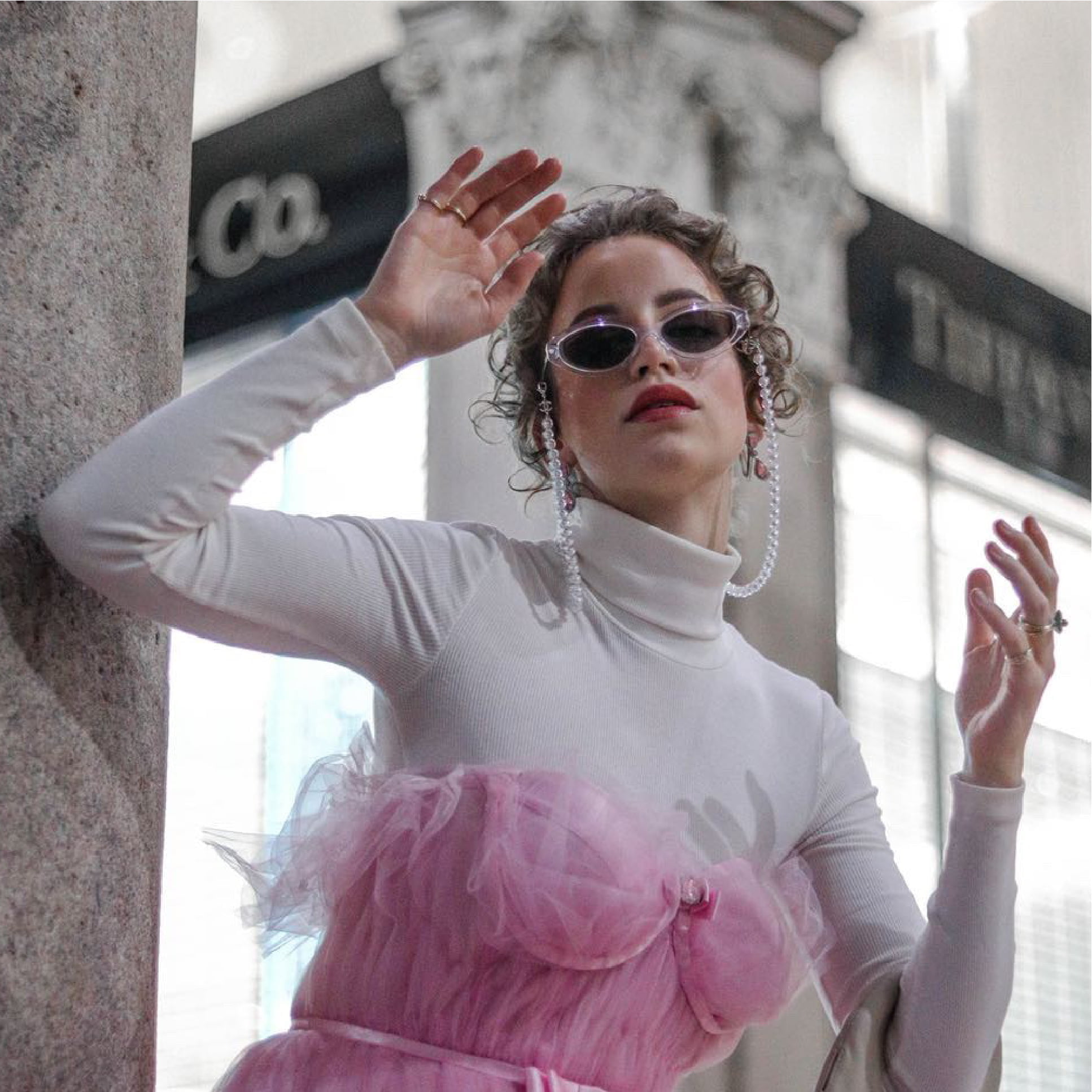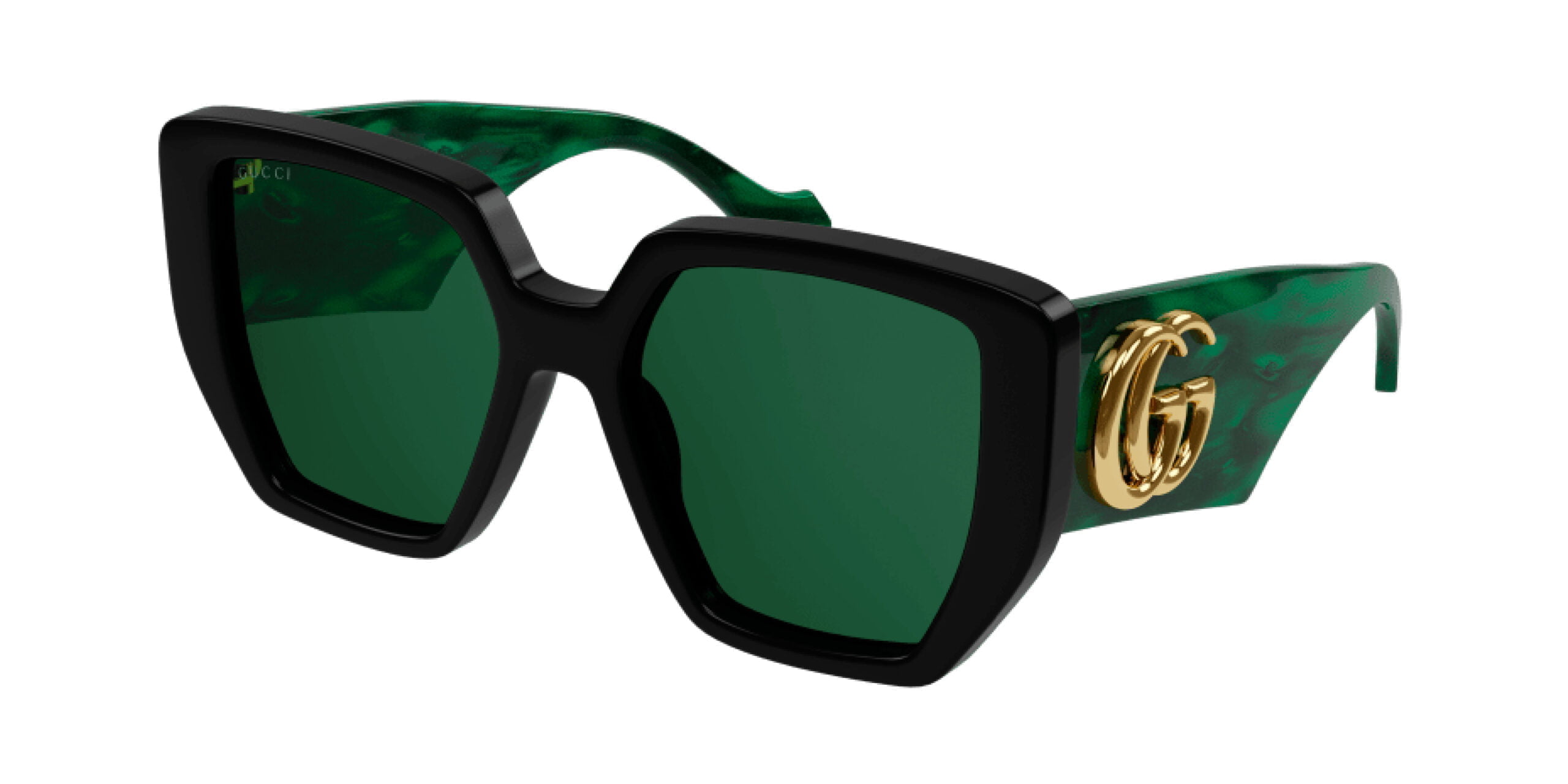 GUCCI
GUCCI GG0956S - 001
Pared-back simplicity characterises the essential shapes, lines and colours of this concept, for a cool and on-trend mood. Inspired by a gender fluid look, translated in a street style effortless look.